More than 45 years of outstanding work for medical, in-vitro diagnostic, and life science clients globally
WHAT OUR COLLEAGUES ARE SAYING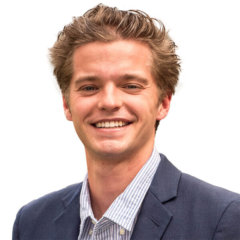 Dylan Oberhaus
BIT Group USA, Irvine
Marketing Administrator
Being able to witness first-hand the innovative solutions created by those at BIT in such a competitive and pioneering industry makes me a proud employee of this company. The ability to daily collaborate with my BIT colleagues across the world allows for a diverse group of open minds to offer unique perspectives towards all projects. The results that emerge never cease to impress me.
Danielle Mabie
BIT Group USA, Irvine
Customer Account Specialist
BIT has an exceptional team and work ethic that strives every day for improvement. It is a joy for me to work in such a collaborative environment. Through our global engineering and manufacturing capabilities, we work tirelessly to improve Quality of Life through the products we build for our global Life Science customers.
Guadalupe Arciga
BIT Group USA, Irvine
QA/QC Supervisor/Quality Site Lead
I strongly believe in the value of "Teamwork" and so when I became a part of the team here@ BIT-Group as the Quality Supervisor/Site Lead I knew that as we continue to move forward together then success takes care of itself.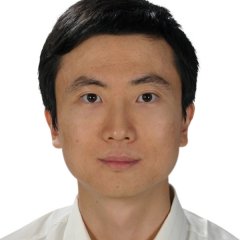 Fang YUAN
BIT Group Germany
Manager Software Development Asia
Together with the global BIT R&D team, I have the opportunity to discuss with customers from IVD markets in Asia, Europe and the United States directly to better implement their requirements. The working environment at BIT is very nice. We support each other actively and friendly.
Sebastian Clanet
BIT Group France, Montpellier
Project Manager – Head of Fluidics
The development of a hematology analyzer is a challenge in itself. Each employee is listening to the other, the assistance is permanent, which makes it possible to progress quickly in good conditions. Working at BIT is not just professional experience, it is also a very good human experience.
Valentin Kaiser
BIT Group USA, Irvine
Global Marketing Manager
I enjoy working for BIT because it's a global, dynamic company with many interesting professionals who are working as a team to improve people's lives.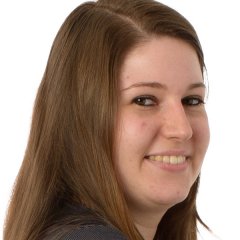 Rebecca Kopp
BIT Group Germany, Frankfurt
Technical Product Designer
BIT is a modern company and offers a variety of challenging jobs.
John Frazier
BIT Group USA, Irvine
Manufacturing Manager
Because I enjoy working on products, that may one day make a difference in the lives of my family and friend's well-being.
WHY YOUR PLACE COULD BE AT BIT
bit is a messer family company
INTERESTED IN JOINING THE TEAM?