More than 45 years of outstanding work for medical, in-vitro diagnostic, and life science clients globally
WHAT OUR COLLEAGUES ARE SAYING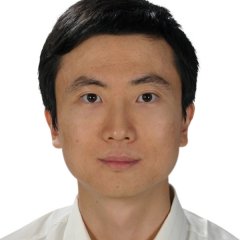 Fang YUAN
BIT Group Germany
Manager Software Development Asia
Together with the global BIT R&D team, I have the opportunity to discuss with customers from IVD markets in Europe and Asia directly to better implement their requirements. The working environment at BIT is very nice. We support each other actively and friendly.
Sebastian Clanet
BIT Group France, Montpellier
Project Manager – Head of Fluidics
The development of a hematology analyzer is a challenge in itself. Each employee is listening to the other, the assistance is permanent, which makes it possible to progress quickly in good conditions. Working at BIT is not just professional experience, it is also a very good human experience.
Valentin Kaiser
BIT Group
Global Marketing Manager
I enjoy working for BIT because it's a global, dynamic company with many interesting professionals who are working as a team to improve people's lives.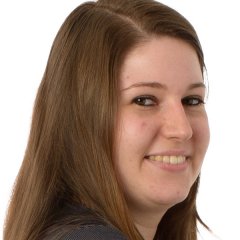 Rebecca Kopp
BIT Group Germany, Frankfurt
Technical Product Designer
BIT is a modern company and offers a variety of challenging jobs.
WHY YOUR PLACE COULD BE AT BIT
bit is a messer family company
INTERESTED IN JOINING THE TEAM?
DIRECTEUR R&D IVD F/H (CDI)
Rattaché(e) au PDG de la Société, vous assurerez le pilotage de la R&D (39 collaborateurs au total) sur les activités de développement d'automates d'hématologie (portefeuille d'environ 15 projets) et de réactifs.
TESTEUR LOGICIEL / PROGRAMMATION PYTHON F/H (CDI)
Rattaché(e) à la Manager Tests et au sein d'une équipe de 5 testeurs, vous participerez à la validation des logiciels embarqués (IHM et partie applicative) des automates d'hématologie.