Invest 120 seconds to find out if BIT is for you
Why your place could be at BIT
Invest 120 seconds to find out
BIT is part of Messer World
Making a difference in a family environment
what our colleagues are saying
From the US, France, Germany and China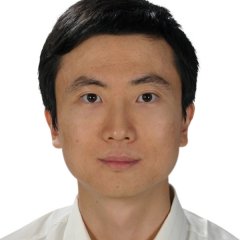 Fang YUAN
BIT Group Germany
Manager Software Development Asia
Together with the global BIT R&D team, I have the opportunity to discuss with customers from IVD markets in Asia, Europe and the United States directly to better implement their requirements. The working environment at BIT is very nice. We support each other actively and friendly.
Carolin Saudemon Jullien
BIT Group France, Montpellier
Quality Manager
What I like about working for BIT is the international environment in which we interact every day. My colleagues are not only located in France but are also in the US and Germany. Work environment is challenging as we need to get used to diversified clients and cultures. But all employees do their best to respond to the customer needs in a timely manner.
Sebastian Clanet
BIT Group France, Montpellier
Project Manager – Head of Fluidics
The development of a hematology analyzer is a challenge in itself. Each employee is listening to the other, the assistance is permanent, which makes it possible to progress quickly in good conditions. Working at BIT is not just professional experience, it is also a very good human experience.
Valentin Kaiser
BIT Group USA, San Diego
Marketing Administrator
I enjoy working for BIT because it's a global, dynamic company with many interesting professionals who are working as a team to improve people's lives.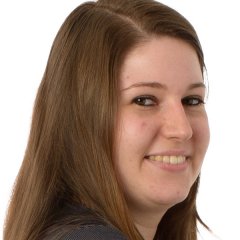 Rebecca Kopp
BIT Group Germany, Frankfurt
Technical Product Designer
BIT is a modern company and offers a variety of challenging jobs.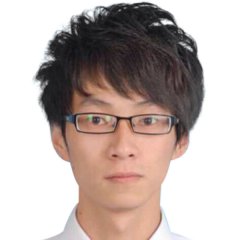 Jerry TAO
EMD (BIT Joint Venture), Shenzhen, China
Industrial Engineer
New company, new team, new challenges. I love working in EMD which is full of life and has a bright future.
John Frazier
BIT Group USA, San Diego
Manufacturing Manager
Because I enjoy working on products, that may one day make a difference in the lives of my family and friend's well-being.
Harry ZENG
EMD (BIT Joint Venture), Shenzhen, China
R&D Director
EMD is a newly established joint venture, full of challenges and opportunities where I can make full use of my work experience to do a better job and also get promoted. I am enjoying this!
We are your product development, manufacturing and service partner for high performance clinical, medical and life science devices
Interested in joining the BIT team?
Have a look at out current job offerings or contact us