More than 20 years of outstanding work in the hematology sector
Our hematology group is specialized in researching, designing, developing, and manufacturing hematology systems for the low and mid-volume markets. We offer opportunities at any stage to our OEM clients while providing a large choice of options. These options range from optimized platforms to co-development with a high level of technological customization. We understand that time to market is of utmost importance for our clients, so we start implementing the design transfer at an early stage in the project. We are committed to consistently bring innovation in hematology with unique solutions through continuous investment.
Our Hematology Solutions Tailored to Your Needs
High-quality instruments and results   •   Proven reliability   •   Cost-effective solutions   •   Small footprint   •   Easy to use   •   No maintenance   •   Lean reagent system   •   Low sampling volume (less than 20 µL)   •   Low reagent consumption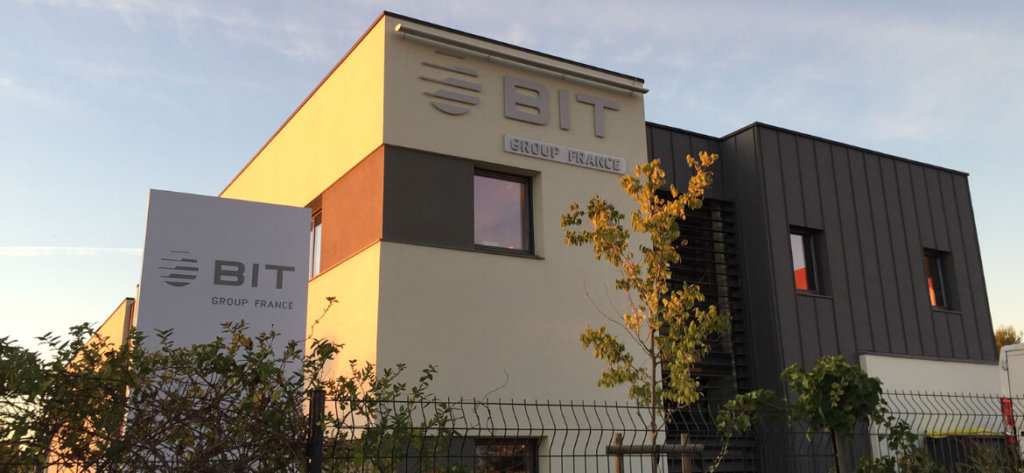 Design and development of hematology systems for low and mid-volume markets
15,000 ft2 and ISO 13485 certified facility
Extensive R&D team: Biomedical, Mechanical, Electronics, Optical, Software, V&V, and Industrial engineers
Business Development, VOC, Sales, and Customer Service
Technical Support and After-Sales Service to our partners
Quality/Regulatory
Member of ICSH
Your project – Our solution
We offer hematology solutions on an OEM basis to our partners with an innovative instrument (OT, CT, and AutoLoader) with flexible levels of customization: a generic instrument with low customization, an instrument tailored to customer needs (housing, software, user interface, etc.), or a unique solution through co-development.
We manage the client project from A to Z and know its constraints as a legal manufacturer. The project teams work openly together. During the conception of a client project, we start implementing the design transfer early. So important for the time to market!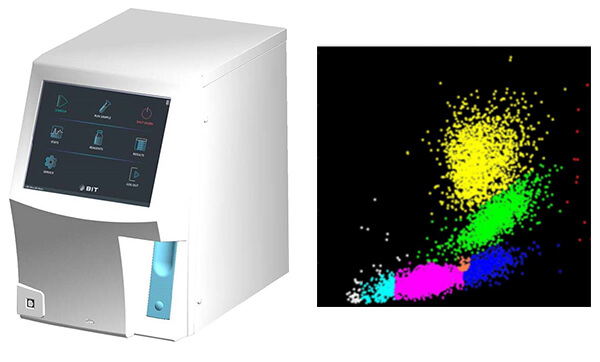 CBC 5-Part Diff OT

• Generic open tube instrument
• Low Customization
• Research, Design, Development, Manufacturing, and Technical Support by BIT
BIT is quality-leading in low-throughput 5 diff hematology analyzers.
BIT holds a long history in hematology and is manufacturing for globally leading players, such as Beckman Coulter and Abbott.
The BIT benchtop analyzers in hematology are leading in design – I personally like them better than Sysmex.
BIT stands for a high degree of customization and tailored innovation based on customer needs.
With BIT, we found a strong package including competencies in R&D, manufacturing, quality and regulatory.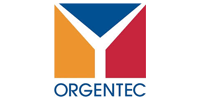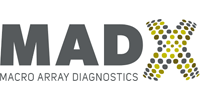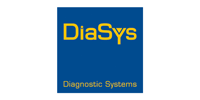 WORKING ON A NEW MEDICAL DEVICE?
Véronique Le Goff
Director
Business Development
Hematology
Montpellier, France