COMPETENCE


IN

IVD SYSTEMS
BIT is your design, development, manufacturing, and service outsourcing partner for high performance analytical IVD, medical, and life science devices.
We can help you get your new IVD, medical, or life science device to the market fast at targeted cost.
We can fulfill your product needs in high and low volume and build and service your products globally at scale and cost.
We design, develop, and manufacture hematology systems (low and mid-volume markets) for OEM partners.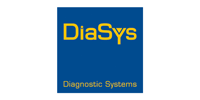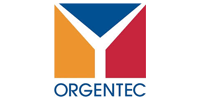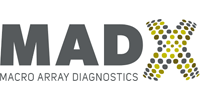 REASONS TO PARTNER WITH US
JOIN OUR DIVERSE AND TALENTED TEAM
Startups and small/medium-sized enterprises in the IVD and medical device industry often do not have the appropriate resources and skills to produce and scale their IVD instruments in-house. As a result, they look for a contract manufacturing partner (CM) who takes over the production of the diagnostic devices.
We are pleased to announce that Ulrich Zimmermann has decided to take over responsibility as Managing Director of BIT Analytical Instruments GmbH and CFO Global of BIT Group effective on April 15, 2021.
BIT Hematology is specialized in designing, developing, and manufacturing hematology systems (instruments and exclusive reagents) for the low and mid-volume markets.