Proud of our work with Siemens Healthineers
BIT's relationship with Siemens Healthineers is characterized by over 40 years of working together to produce leading life science devices. Starting with the manufacturing of a vaccination gun in the 1970's with Behringenwerke in Marburg (now part of Siemens Healthineers), our joint work has yielded numerous medical diagnostic devices.
Designing and manufacturing of medical devices jointly since the 1970's.
Device Type
Clinical Chemistry Analyzer, ELISA & Slide Stainer
Application Area
Clinical Chemistry, Histology & Cytology, Immunology
Role of BIT
Product Development, Manufacturing, After-Sales Service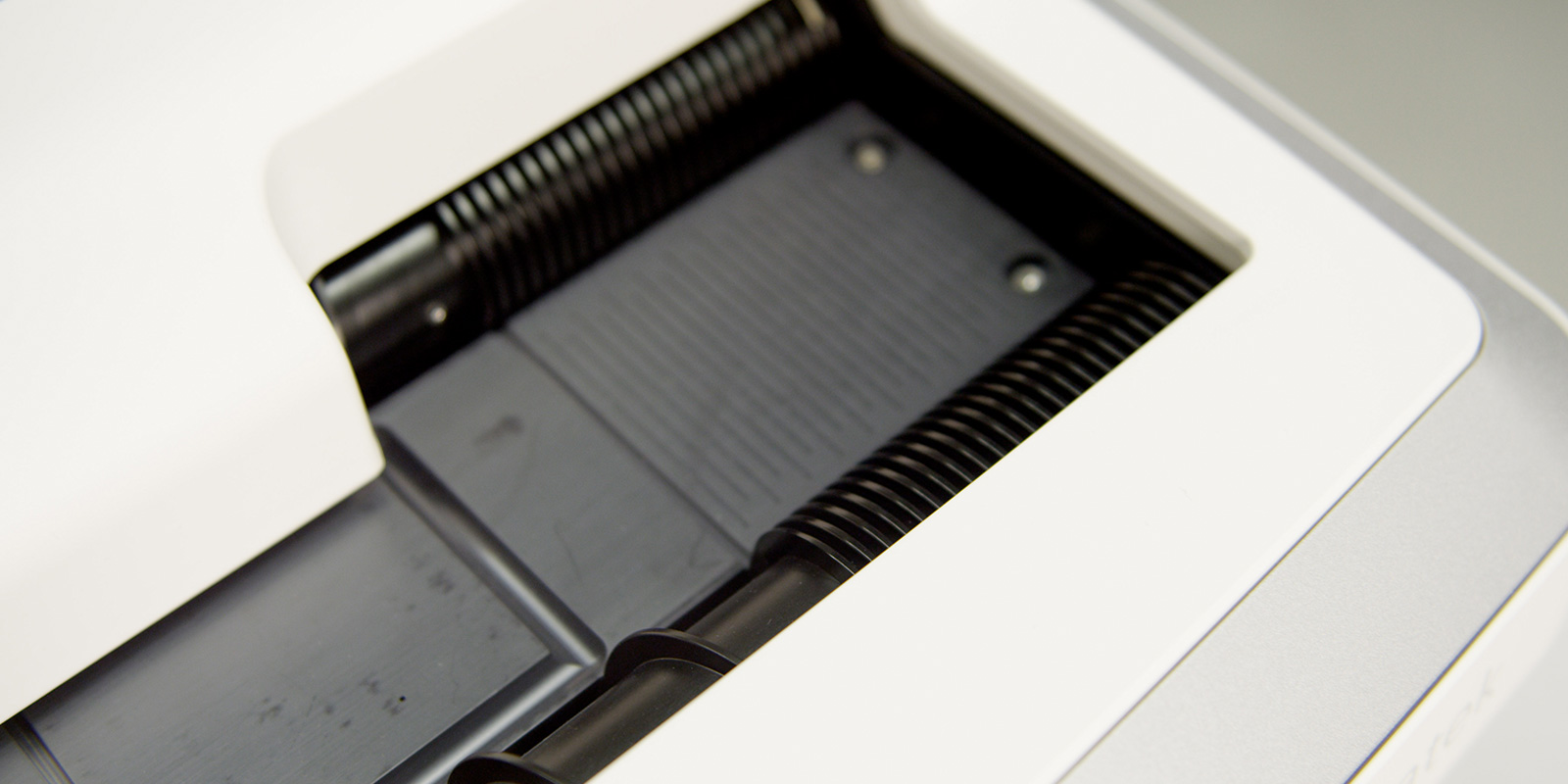 Design transfer where a finished design had to be made ready for ongoing production
Move of medical devices from Siemens Healthineers' own production to BIT manufacturing
Refurbishment of life science devices
Obsolescence management for key components
Technical documentation and regulatory review, e.g. RoHS compliance
Engineering change order management
Development of updates for existing medical devices
BIT's role in working with Siemens Healthineers has always been based on a longterm partnership – with all the requirements as to flexibility, innovation and changing environments that the highly competitive life sciences markets expect.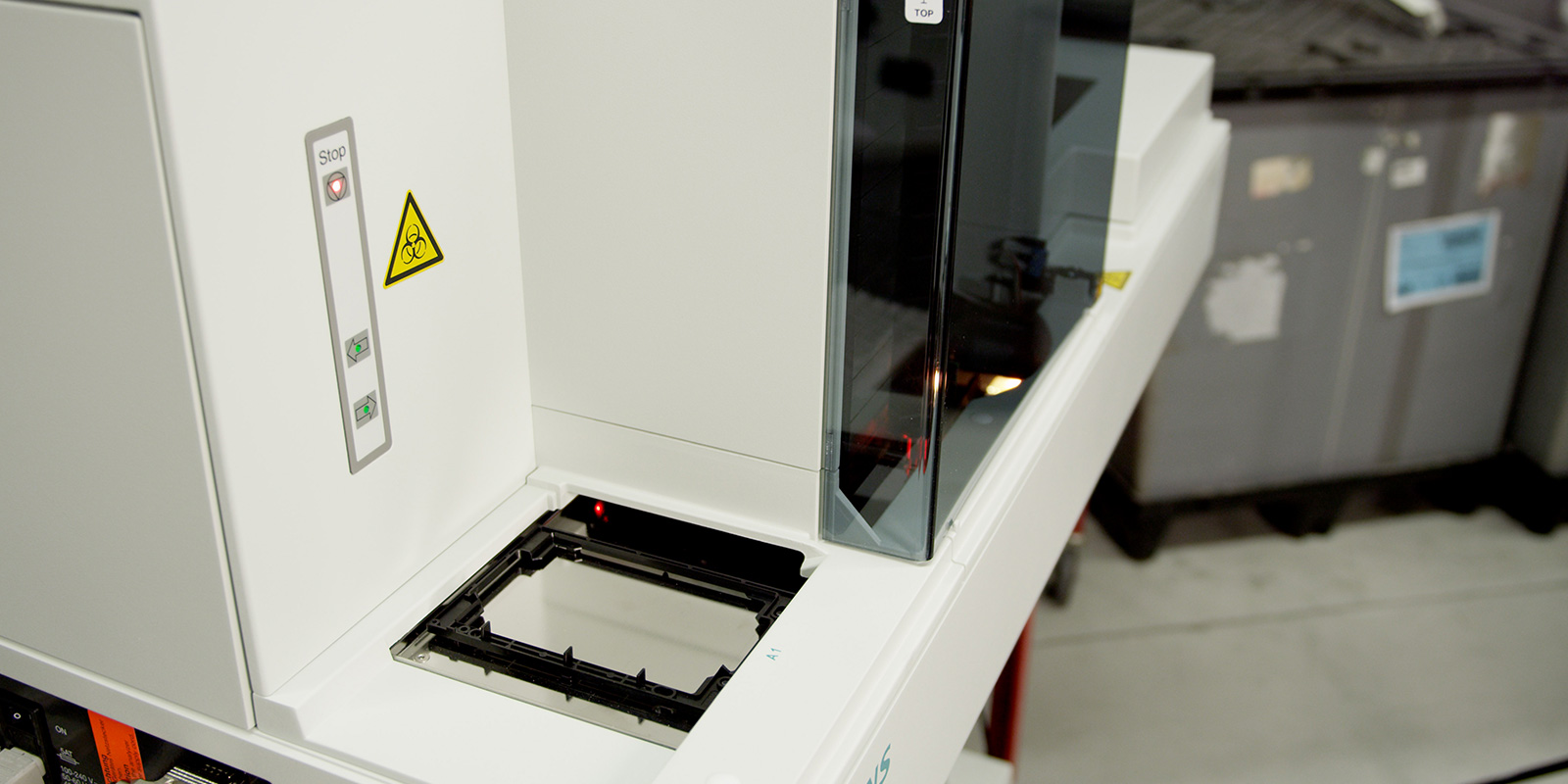 In working with BIT, Siemens Healthineers is able to fully focus on innovative diagnostics methods and global client & market expectations while knowing that design update, manufacturing and after-sales services are reliably being taken care of by BIT.
Multiple instruments and product families from compact desktop systems to core laboratory analyzers
BCS® XP system
Specialty hemostasis testing
High complex analyzer
Manufacturing at BIT Group in second generation for more than fifteen years
BN Prospec
Plasmaprotein diagnostics
Transfer of in-house client production to BIT without any quality issues but reduced costs
Product update in progress
Hematek 3000
Complete product redesign at BIT based on client's specifications
Preparation and verification of regulatory approval process
Design transfer into BIT production
Product assembly
After-sales service by BIT in Germany and USA
Are you working on a new diagnostic device? Let's discuss how to help you develop it faster, accelerate the regulatory process and increase your margin.