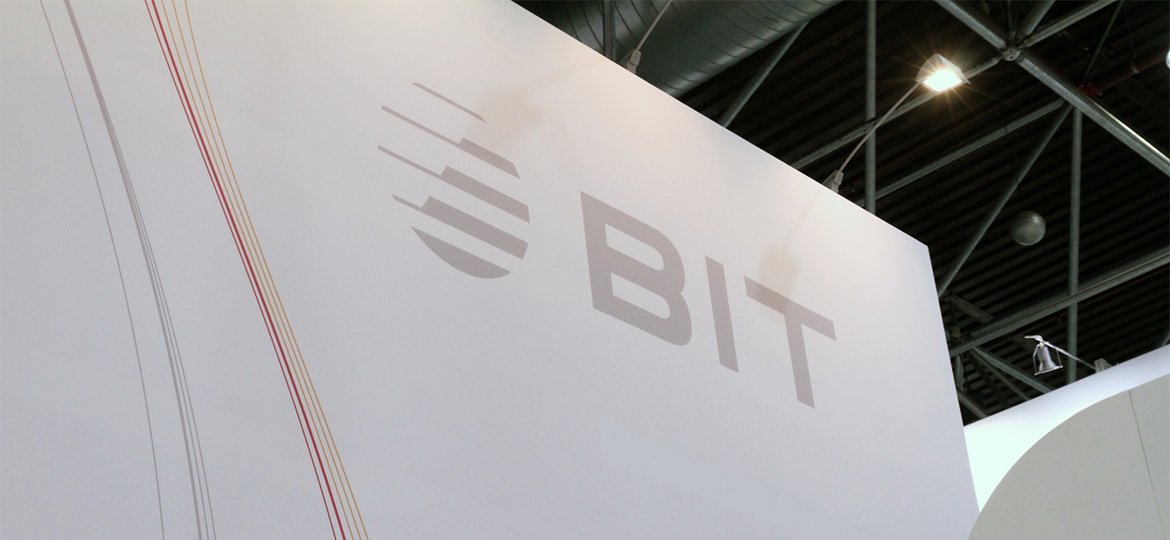 Meet Global BIT Business Development Team at MedLab 2018 in Dubai
Are you ready for developing your IVD equipment in-house?
The global IVD market is forecast to continuously grow over the next 5 years due to an increased life expectancy and better population coverage. Time-to-Market becomes more and more critical to ensure the expected market penetration.
Two challenges facing IVD companies
Adoption of various technologies accompanied by development of friendly end-user equipment
New IVD regulations with extensive Cost-Benefit evaluation and Clinical Value demonstration.
Achieving time and budget are key success factors
Thanks to IVD cross-fertilization, design to cost & design for manufacture experience, BIT is committed to delivering high quality solutions to its partners.
Meet Global BIT Business Development at MedLab 2018 in Dubai
The 2018 MEDLAB held in Dubai, UAE, will start on February 5-8. With more than 600 exhibitors from 40 countries, more than 25,000 international attendees and 17 multi-disciplinary CME-accredited conferences, the show is known for being the largest multi-specialty laboratory expo worldwide.
Please reach out to Dr. Philippe Grandjean via email or LinkedIn and schedule a meeting to discuss the instrument solutions we offer.
Specializing in "Instrumentation for Life," BIT provides contract product development, manufacturing and after-sales services, as well as hematology instruments, for life science, medical and IVD instrumentation OEMs. Quality and regulatory standards include GMP, FDA registered, ISO13485, QSR and CE IVD Directive. BIT's global operations in USA, Germany, France & China deliver precision engineered, cost effective systems solutions. Pre-engineered platform technologies reduce development cost and time-to-market; lean manufacturing centers and global supply chain enable competitive product cost.
Contact:
Valentin Kaiser, Marketing
Phone: +1 (858) 886 8350
V.Kaiser@BIT-Group.com
www.BIT-Group.com