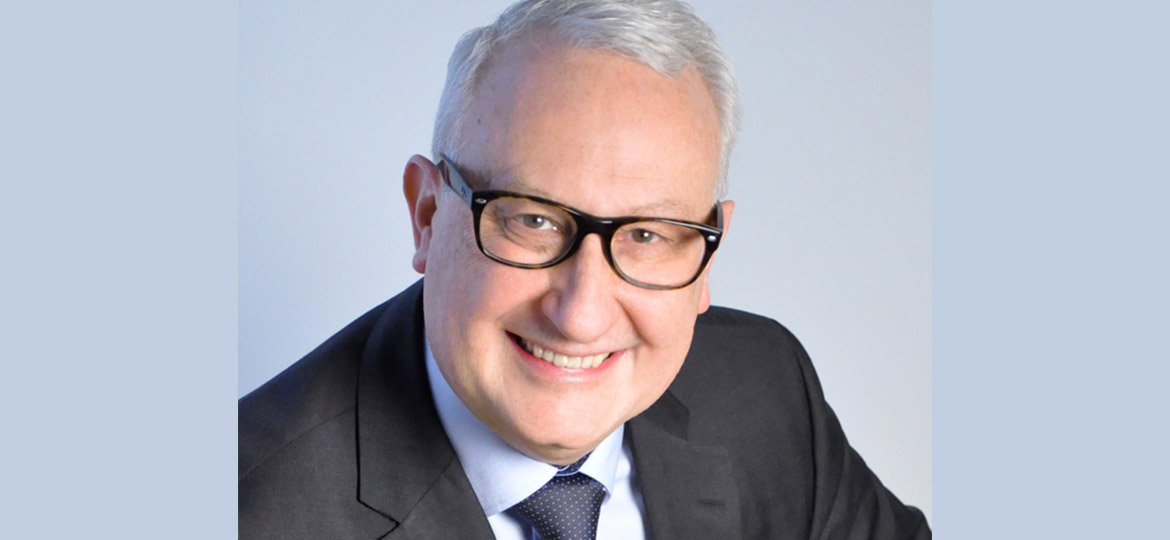 Dr. Philippe Grandjean joins BIT as Vice President for Business Development Europe
Schwalbach, Germany, Nov 13, 2017 – BIT is glad to announce that Dr. Philippe Grandjean has joined as Vice President of Business Development Europe.
BIT researches, develops and manufactures innovative medical diagnostic devices for our partners to improve and save lives of people anywhere on the planet. Our know-how and experience have helped many clients to successfully launch diagnostic solutions.
It is our pleasure to announce today that we have succeeded to win Dr. Philippe Grandjean to strengthen the BIT team with a view to expand our client base. Philippe has joined BIT on 13 November as the Vice President for Business Development Europe. He will be based in Schwalbach.
Philippe has a broad range of expertise in the IVD industry, including such companies as Fujirebio, Innogenetics, Biomerieux and Bayer where he held positions in business development, commercial and development. These positions took him to locations in the USA, Europe and Japan. Most recently Philippe had his own consulting company where he advised life sciences company with a view to business growth. Philippe holds a doctorate degree in Pharmaceutical Sciences from the University of Paris.
Specializing in "Instrumentation for Life," BIT provides contract product development, manufacturing and after-sales services, as well as hematology instruments, for life science, medical and IVD instrumentation OEMs. Quality and regulatory standards include GMP, FDA registered, ISO13485, QSR and CE IVD Directive. BIT's global operations in USA, Germany, France & China deliver precision engineered, cost effective systems solutions. Pre-engineered platform technologies reduce development cost and time-to-market; lean manufacturing centers and global supply chain enable competitive product cost.
Contact:
Valentin Kaiser, Marketing
Phone: +1 (858) 886 8350
V.Kaiser@BIT-Group.com
www.BIT-Group.com