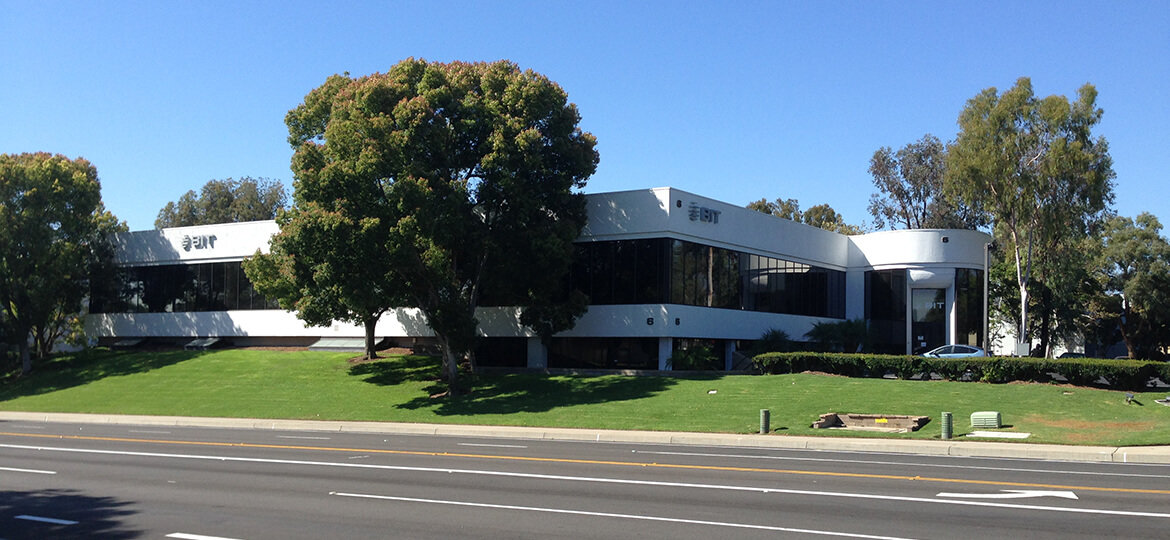 Consolidation of BIT Group USA
Dear Valued BIT Clients and Partners:
We are pleased to inform you that BIT Group USA, Inc. will be consolidated into one location. Therefore, we will close our San Diego/ CA facility and move our operations to our Irvine/ CA facility. Consolidating our supply chain, quality department, and industrial engineering activities in one location will allow us to realize synergies and to expand our capabilities to better serve your growing needs.
The consolidation of our engineering and operations group into one location has many advantages for our customers and BIT. Our functional teams will be closer to each other allowing highly efficient collaboration and "cross-pollination". This will result in shorter alignment times and increased creativity.
The official last month of operations at the San Diego/ CA location will be December 2020. Prior to this date, our manufacturing floor in our Irvine/ CA facility will be fully functional and we do not expect any interruptions or delays in the currently confirmed deliveries. The products manufactured in our Irvine/ CA facility will retain the same quality standards, materials, and manufacturing processes as the QMS will not change and is certified according to ISO 13485.
Should you have any questions regarding the move or its effect upon products, please feel free to contact us directly. Thank you for your understanding and support during our move, we look forward to our continued partnership.
Dr. Benjamin Hueske – Managing Director BIT Group USA and Nico Regente – CFO BIT Group
Links: