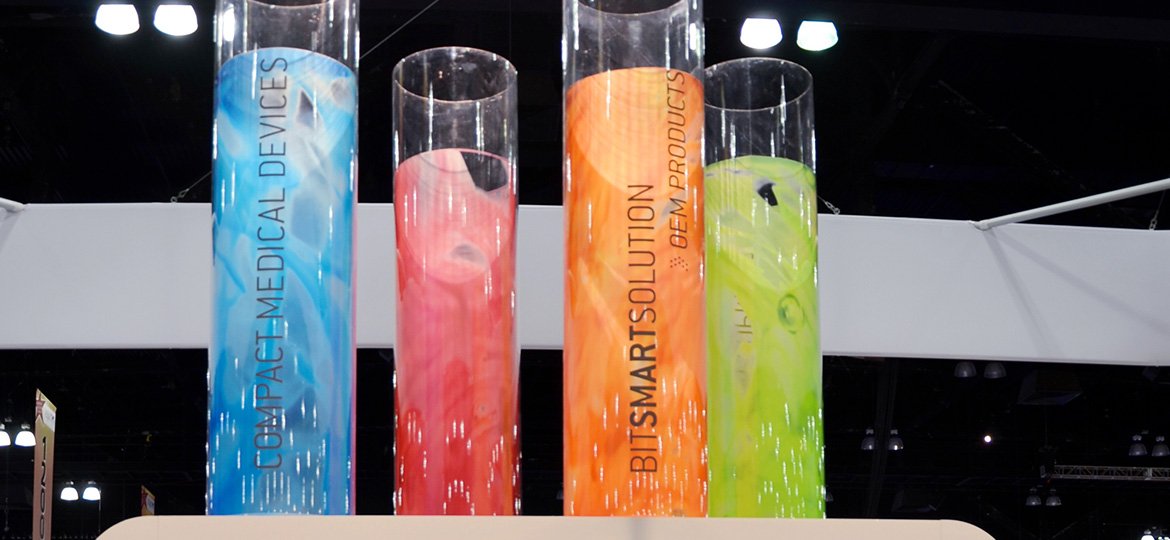 BIT Group Restructure Will Consolidate California Facilities to Form BIT USA Inc.
As part of a global restructuring initiative, BIT Group has announced that BIT MedTech of San Diego, CA and Source Scientific, LLC (a BIT Group company), of Irvine, CA will unite to form BIT USA Inc. in October, 2013. The restructuring reflects BIT Group's commitment to focus on and more efficiently serve its growing USA market.
July 29, 2013: San Diego, CA – BIT Group has announced that this October, the company will unveil a new global executive management restructuring initiative focused on continuous improvement of USA opera-tions while the company continues to grow worldwide. One of the most visible changes will be the consolidation of BIT Group's two California facilities to form BIT USA Inc. Following a five- year transition of ownership, Source Scientific of Irvine, CA became a wholly-owned BIT Group company in January, 2013. BIT MedTech (formerly California MedTech) was acquired by BIT Group in August, 2011.
The new executive team will be led by BIT Group CEO, Marius Balger, who is currently responsible for BIT Group worldwide; under the new structure, Balger will also serve as CEO of BIT USA. "The USA is an extremely important market for BIT Group," revealed Balger. "In addition to creating BIT USA Inc. – which will capitalize on economies of scale and offer more customized services to our US customers – we are restructuring our management so as to better focus on our U.S. growth. With a broader presence in the USA, we can offer U.S. customers many BIT Group synergies, such as BIT platform solutions to accelerate products' time-to-market or a skilled global R&D team to assist with localized projects."
Other members of the BIT Group executive team include Gotthard von Falkenhausen as Global CFO, and Global COO, Thomas Eck , who, in addition to his executive tasks in Schwalbach, Germany, will oversee BIT Group's fast-growing business operations worldwide.
BIT Group provides contract product development, manufacturing and after-sales services, as well as white-label instruments, for life science, medical and IVD instrumentation OEMs. Quality standards include GMP, FDA registered, ISO13485 & 9001, QSR, Class I, II, and III. BIT Group's global operations in USA, Germany, France, China & Japan deliver precision engineered, cost effective systems solutions. Pre-engineered BIT SMARTSOLUTIONS™ platform technologies reduce development cost and time-to-market; lean manufacturing centers and global supply chain enable competitive product cost.
Contact:
Executive VP, Jari Palander
Phone: +1 (949) 238 1277
J.Palander@BIT-Group.com
www.BIT-Group.com